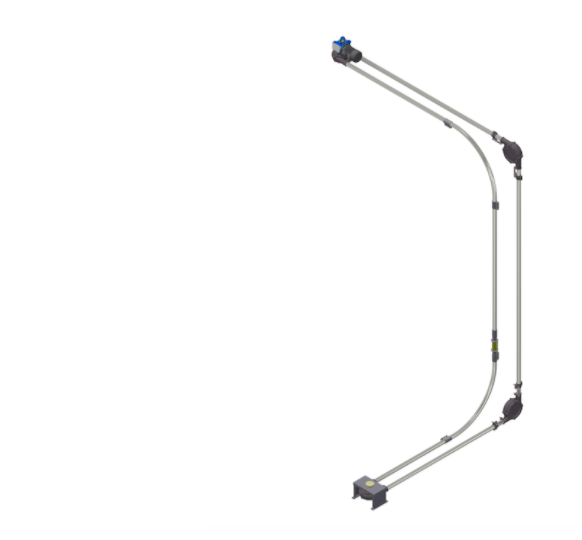 AERO CONVEYOR
The COMAV aero conveyor is an economical, low-maintenance solution for transporting powders or granules over short and medium distances, and it is also the ideal technology for transporting friable materials without ruining them.
A series of accessories combined with a specific design project allow this model to be adapted to any type of installation.
Also available in the MOCA and ATEX versions.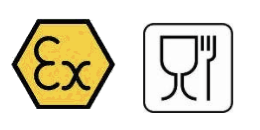 The main features of our range can be viewed in the table below.
*The listed flow rates are subject to change depending on whether the version is slow or fast and the type of installation.
REQUEST INFORMATION
COMAV staff are here to help you with all your enquiries about this product!
CONTACT