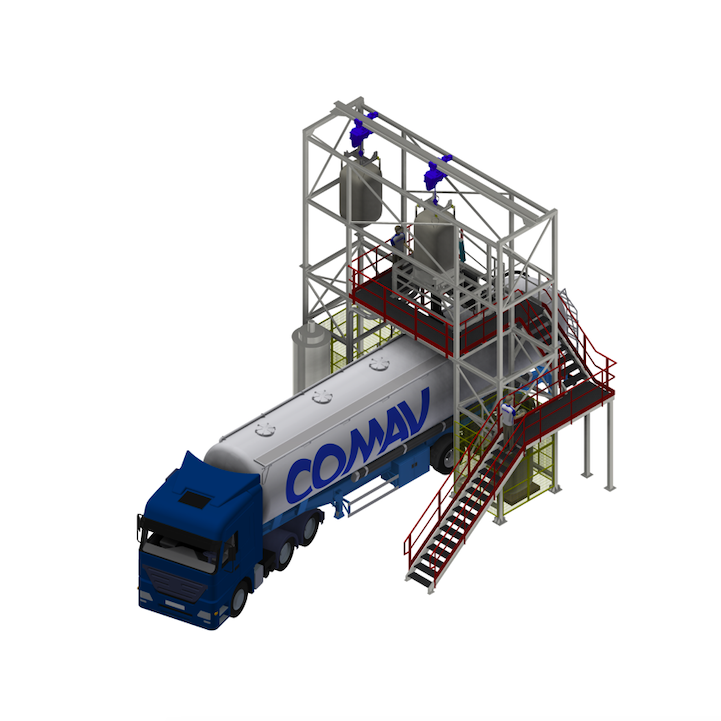 EMPTYING SOLUTIONS
COMAV offers a wide range of Big Bag emptying solutions, from simple unloaders for plastic granules, to pneumatically sealed systems for handling powders.
As these systems are often designed to a client's specific requirements, the technical specifications change each time, allowing us to develop both simple and highly complex solutions that are completely tailored to the client's needs.
Our Big Bag unloaders undergo a careful and detailed design process, all in line with the strictest safety regulations, and can also be supplied in the ATEX and MOCA versions.
Alongside the single-station range, clients can order multi-function stations (which can also be supplied in an automatic Big Bag lifter version), that stack the pallets in a specifically designated warehouse, called an "empties warehouse".
The Big Bags can be opened either manually or automatically with a cutting blade.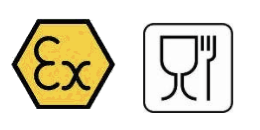 REQUEST INFORMATION
COMAV staff are here to help you with all your enquiries about this product!
CONTACT