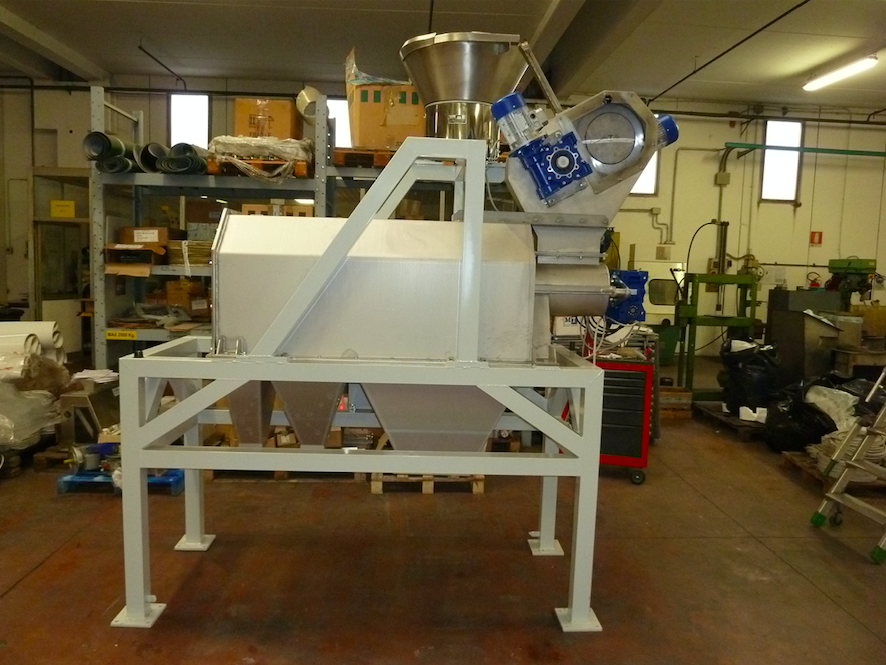 EMPTYING SOLUTIONS
The COMAV capsule recovery system is designed not only to eliminate production waste but also to sort and recycle the different materials.
Our sensitivity to Green policies has allowed us to collaborate with important companies in the coffee industry, which requires a streamlined and efficient recovery system. This led to the idea of creating a range of different models to suit the needs of the client.
REQUEST INFORMATION
COMAV staff are here to help you with all your enquiries about this product!
CONTACT