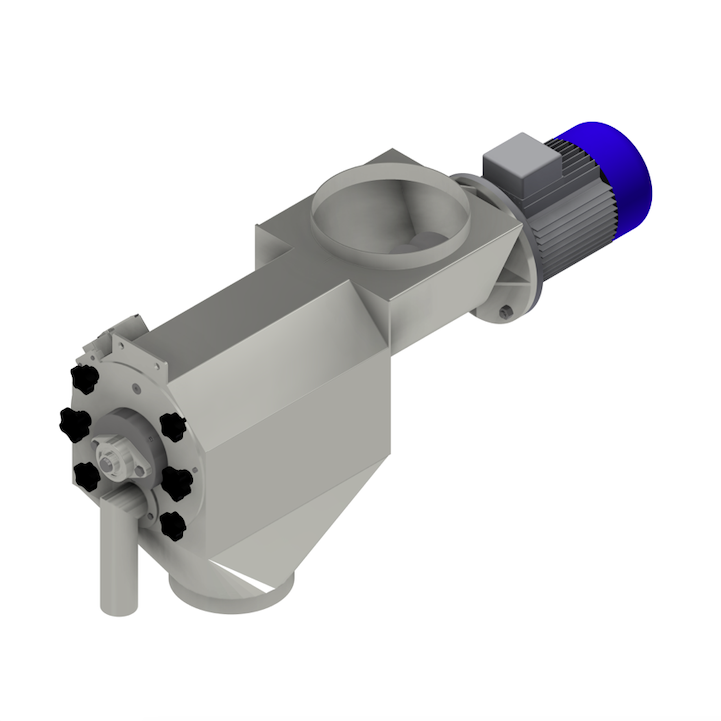 SIEVE
The SCFM25 sieve is mostly used in pneumatic and/or gravity conveyor lines to even the consistency of the product or remove any eventual non-ferrous elements.
The most common application is the transportation of flour in the bakery sector, for which COMAV offers a size that can handle up to approximately 3500 kg/h of flour.
Also available for the MOCA and ATEX versions.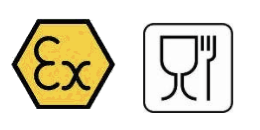 REQUEST INFORMATION
COMAV staff are here to help you with all your enquiries about this product!
CONTACT