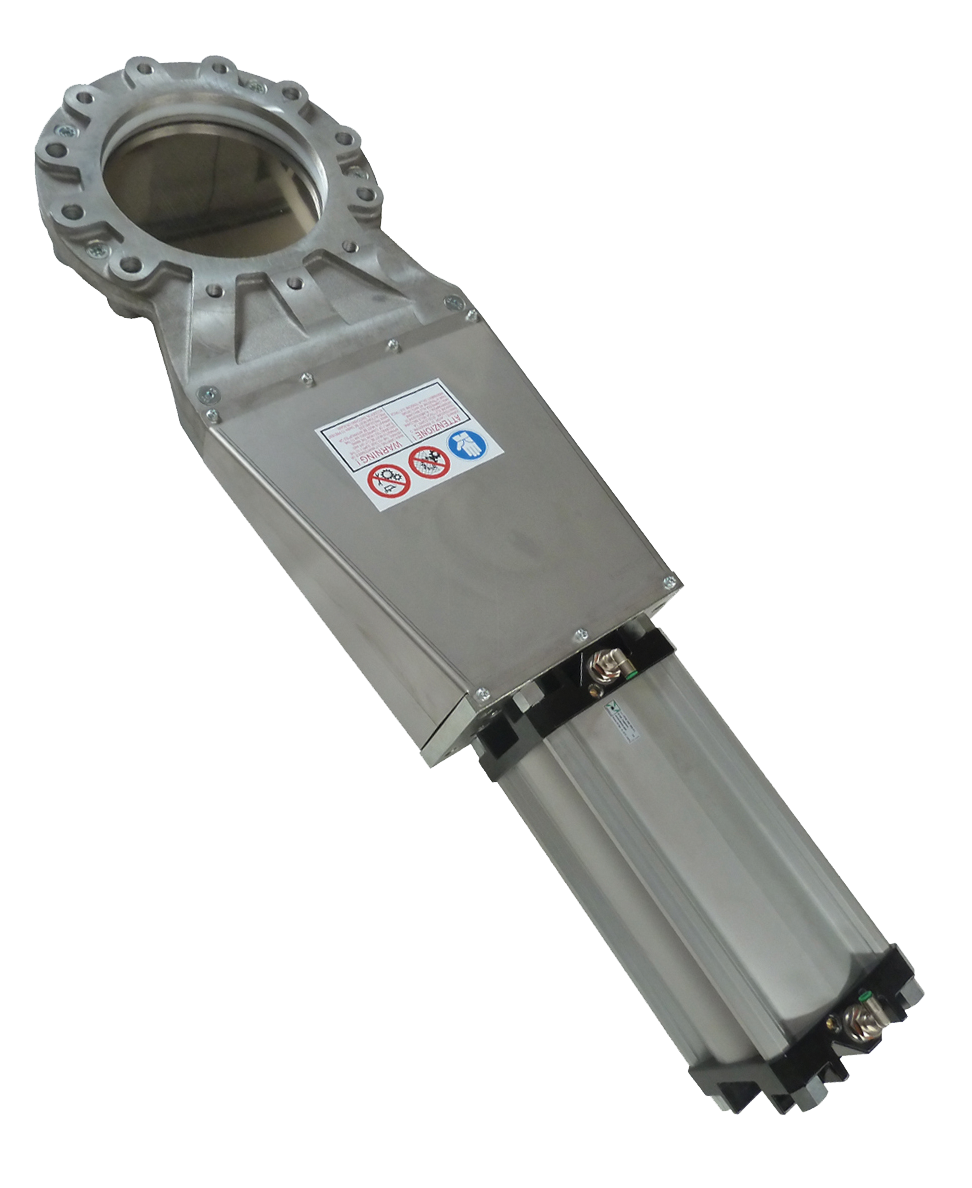 PARTS
SGA1 KNIFE GATE VALVES
Knife gate valves for isolating the flow of free-flowing dry powders and granules.
This single-cylinder version features a self-cleaning blade that prevents accumulation of the product during opening and closing.
The product is also available in a manual version.
Also available for the MOCA, ATEX and EAC versions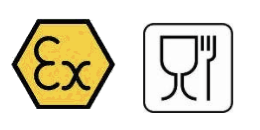 REQUEST INFORMATION
COMAV staff are here to help you with all your enquiries about this product!
CONTACT