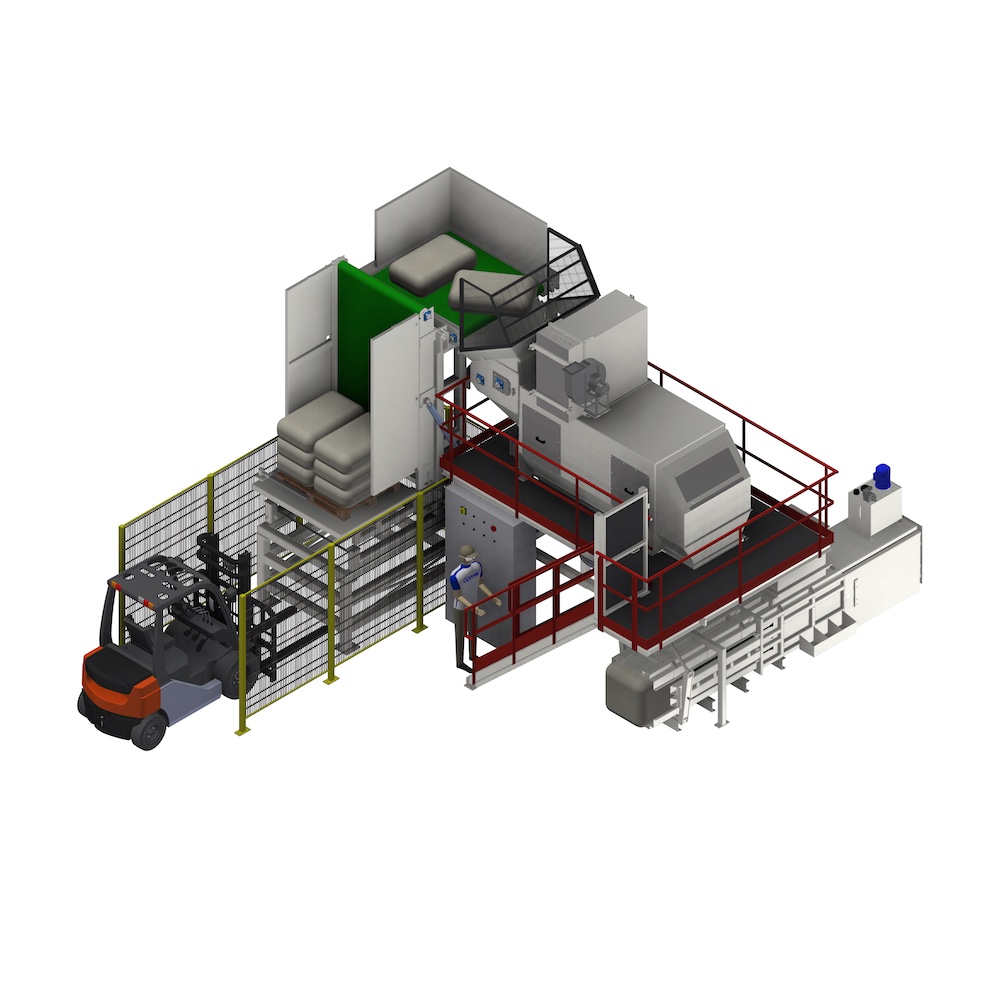 BAG EMPTIERS
SVR DEPA is the COMAV bag emptying machine that can empty any product.
SVR DEPA is the COMAV bag emptying machine that can empty any powder or granule products in bags.
A special cutting tool is supplied to suit the size and weight of the bag and the general characteristics of the handled product, maximising the efficiency of the bag emptying process.
The management cycle of a single pallet is extremely fast, and can reach capacities of over 1000 bags per hour; the special versions can empty an even higher number of bags.
The system comes with a wide range of accessories and certificates, making this a truly universal bag-emptying machine, even in extreme conditions.
For increased automation, opt for the ELITE and DELUXE versions, which reduce the need for operator intervention, ensuring the maximum level of safety in the workplace.
SVR DEPA can be designed according to ATEX and MOCA standards and all certificates are issued in compliance with the regulations of the country where the machines are installed.
Please do not hesitate to contact us for further information on available sizes, special projects, the appropriate processes and accessories.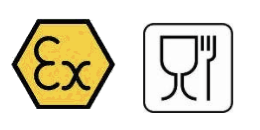 REQUEST INFORMATION
COMAV staff are here to help you with all your enquiries about this product!
CONTACT