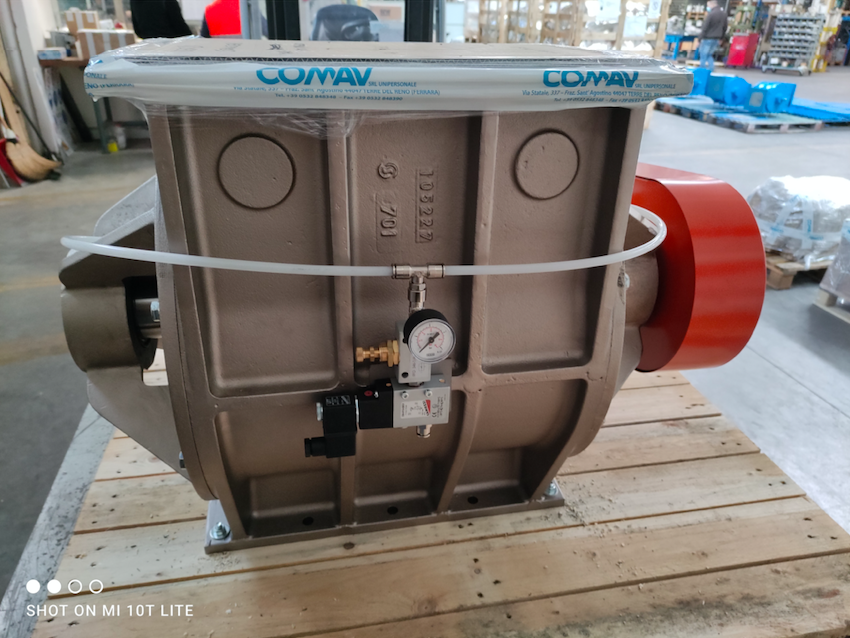 PARTS
HIGH-TEMPERATURE AND HAZARDOUS PRODUCT APPLICATIONS
For high temperature applications, COMAV offers a version with spaced bearings (which also has the potential be used for other applications), and special resistance qualities to suit the temperature and the type of product being processed.
All of our special models are made in Creusabro®, which is ideal for abrasive materials.
Also available in the MOCA, ATEX and EAC versions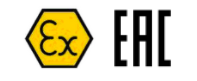 REQUEST INFORMATION
COMAV staff are here to help you with all your enquiries about this product!
CONTACT