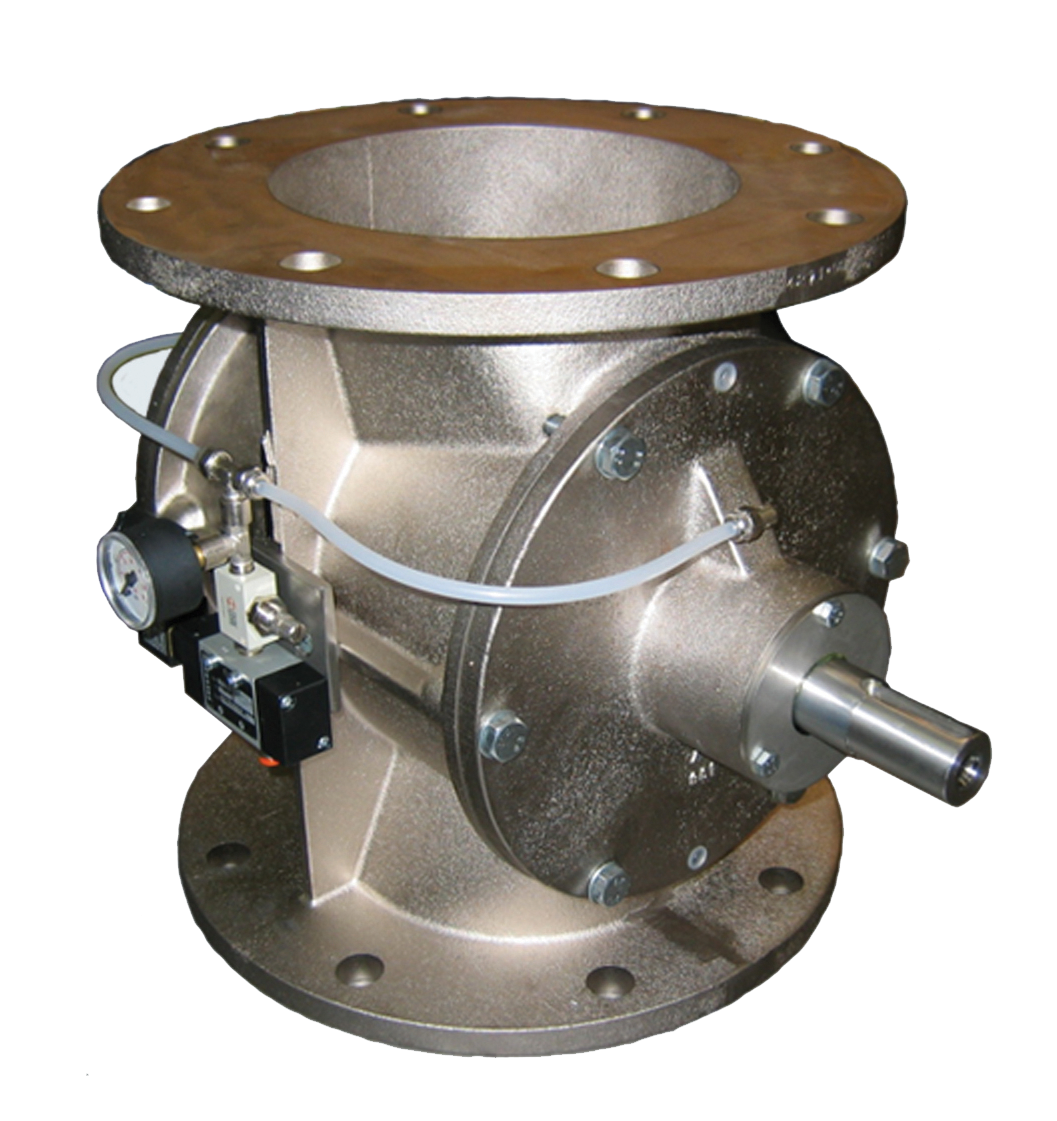 PARTS
 VSD-VSTD ROTARY VALVE
This rotary valve is available with rectangular (VSD) or round (VSTD) flanging, and is used for dosing and sealing powder or granules between two environments under different pressures. When used with the appropriate accessories, the valve also has potential applications in pneumatic conveying systems.
Also available in the MOCA, ATEX and EAC versions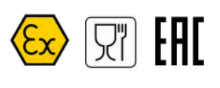 REQUEST INFORMATION
COMAV staff are here to help you with all your enquiries about this product!
CONTACT