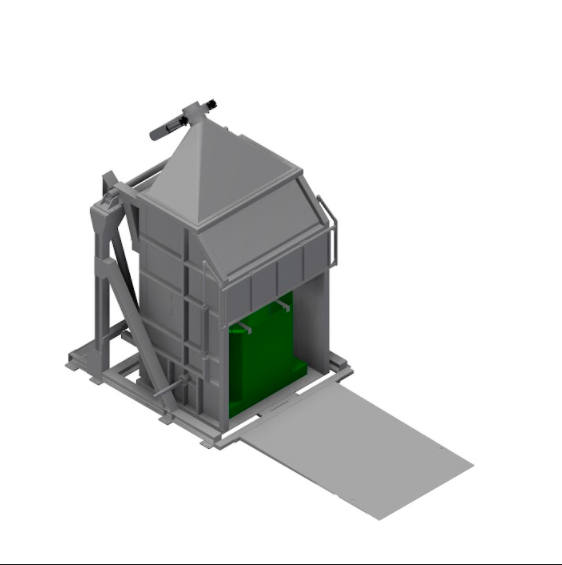 EMPTYING SOLUTIONS
COMAV offers a wide range of OCTABIN emptying solutions, from simple unloaders to mobile versions on double hoppers, which thanks to a special seal stop any material from escaping, even the finest powders. 
Our OCTABIN unloaders undergo a careful and detailed design process, all in line with the strictest safety regulations, and can also be supplied in the ATEX and MOCA versions.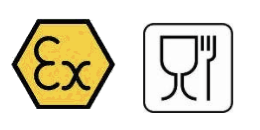 REQUEST INFORMATION
COMAV staff are here to help you with all your enquiries about this product!
CONTACT